Licensed by the New Jersey Real Estate Commission to offer courses for the Real Estate
Salesperson License and Broker/Salesperson License.
Ready to learn?
Discover more
Embark on Your Real Estate Journey
with HomeQuest Realty Academy
About HomeQuest Realty Academy
Why Choose Us
HomeQuest Realty Academy is your gateway to a career as a real estate professional. Whether you're just starting or an industry professional seeking to enhance your expertise by obtaining your broker's license, our course offerings will provide you with the tools you need to flourish.
State-Approved Curriculum

Certified Real Estate Instructors

Flexible Learning

Career Support
Unlock a new career or advance in your existing real estate business. Fill in the form so you can register today to start on your educational journey!
Fill In Your Registration
Learn from the best in the industry
Gain the education you will need to pass the NJ State licensing exams.
We can offer expertise backed by years of experience. We have also assisted realtors in their business.
Take the first step towards a rewarding Real Estate career.
Are you ready for a new career or do you want to supplement your income? Want to offer a superior service to your clients by obtaining your Broker license? Let HomeQuest Realty Academy guide you every step of the way. With our state-approved curriculum, you can trust that you're receiving the highest quality real estate education to help you acquire your NJ Real Estate Salesperson license or NJ Broker/Salesperson license. Start your journey towards a rewarding real estate career today and enroll today.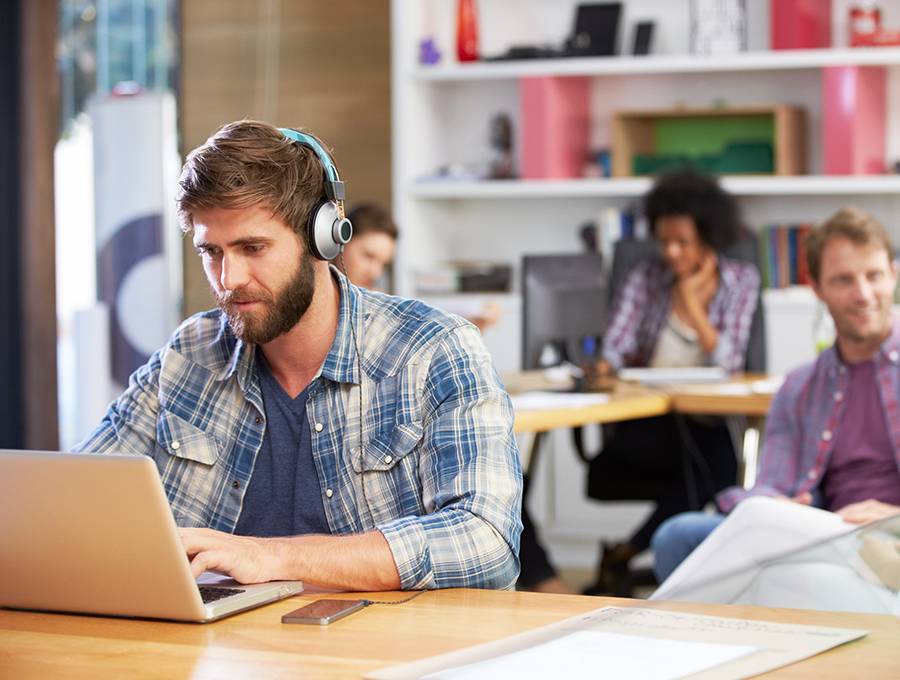 I was fortunate Pat was my instructor. She has a unique ability to impart her experience to her students. Patient, articulate, accurate, and responsive.
I preferred in-person classes, but Pat's Zoom teaching is perfect. Professional, patient and supportive. Future students will be fortunate to learn from her!
Pat's teaching style, vast industry knowledge & sharing her experiences clarified the material. Well prepared. Her inviting demeanor encourages questions.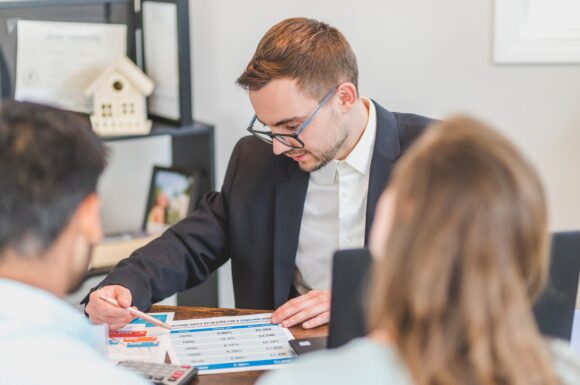 There are many variations of but the majority have simply free text available not suffered.
There are many variations of but the majority have simply free text available not suffered.
When are New Jersey Real Estate Licenses Renewed? Every odd-numbered year, New Jersey real estate
HomeQuest Realty Academy can offer you more than just courses, we can offer you valuable career support.